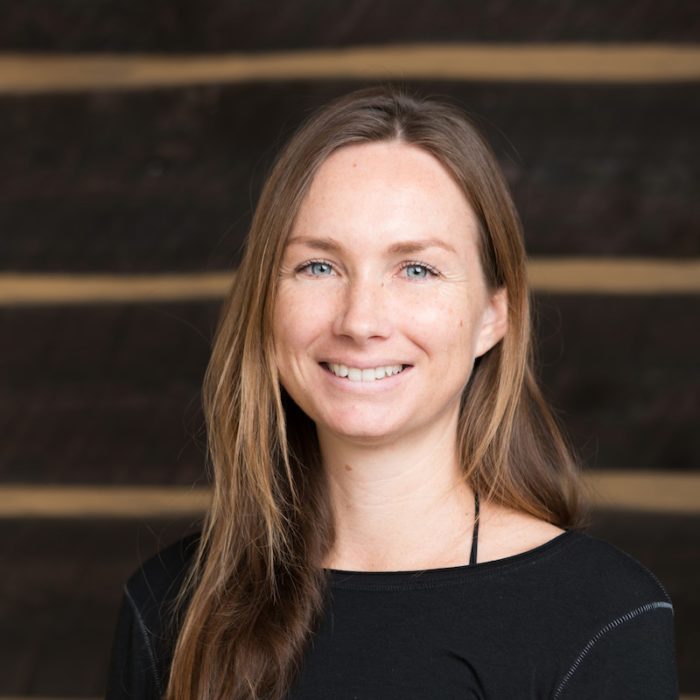 Star Rickard
Yoga Teacher
3 WORDS THAT DESCRIBE YOUR TEACHING STYLE
Fun Positive Inspiring
Why yoga
Yoga has always given me freedom through self-realization and self-actualization. I have seen it positively transform many people both emotionally and physically.
What's on your yoga playlist
Everything! Including Alina Baraz, Passenger, Govinda, Odesza, Milky Chance, Glass Animals, Ayla Nereo, Beats Antique, and so much more!
Training Certifications
200 HR Hot Yoga, 200 HR Core Power Yoga, CPR
who inspires you
My boyfriend. I think every relationship really helps us see and deal with who we are.
Favorite thing about Tahoe
The undeniable beauty in nature. And the organic nature of it's human inhabitants