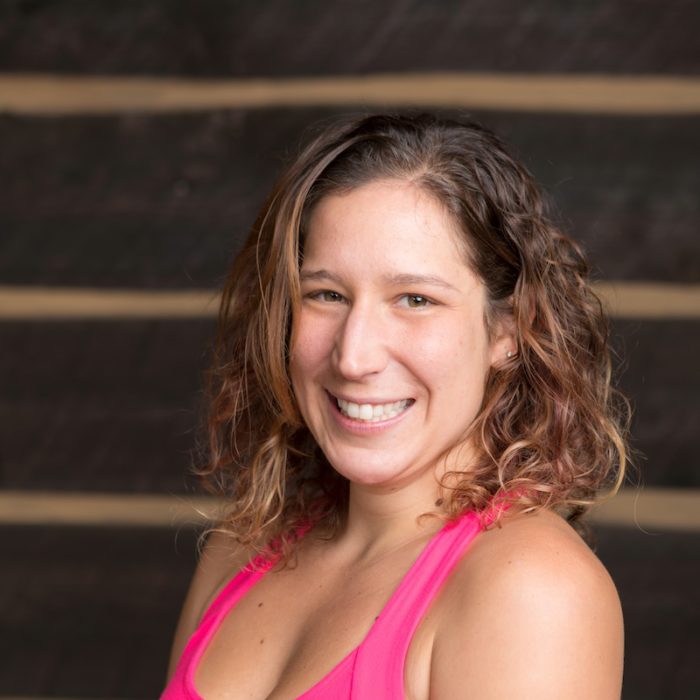 Sarah Terranova
Yoga Teacher
3 Words that Describe Your Teaching Style
Fiery, Thoughtful, Energetically Balanced
Why Yoga
The yoga mat practice is a metaphor for life. It's the practice of living true to yourself, through developing your awareness, shining the light into your darkness, and being willing to look. Yoga has taught me to embrace my truth in each and every moment on the mat so that I may better live most authentically off the mat.
What's On Your Yoga Playlist
A wide range! Each and every class playlist is creatively sequenced to match the pace and flow of class. Music is a truly inspirational part of my practice, and I use it specifically as an important component in class. Anything fun, upbeat and inspiring! You can expect to hear anything from indie acoustic beats like Jose Gonzalez, yogi inspiration like Trevor Hall and McYogi, reggae rock, all the way to hip hop-esk, electronic beats, and of course some traditional kirtan types like Krishna Das, maybe all in the same class!
Training Certificates
200-RYT from Zuda Yoga in Sacramento
Certified Trauma-informed yoga teacher through Firefly Yoga International
Completed 20hr Yoga Nidra training
CPR & First aid certified
CA CMP
Who Inspires You
I am truly inspired by so many and for many reasons! Two things that really inspire me are humans showing compassion to others, and seeing others pursuing their dreams and aspirations among all the hardship and suffering that goes along with living this life. Not giving up! People who are living their yoga.
Favorite Thing About Tahoe
Mountains!! Hiking them, biking them, playing in them and living in them!