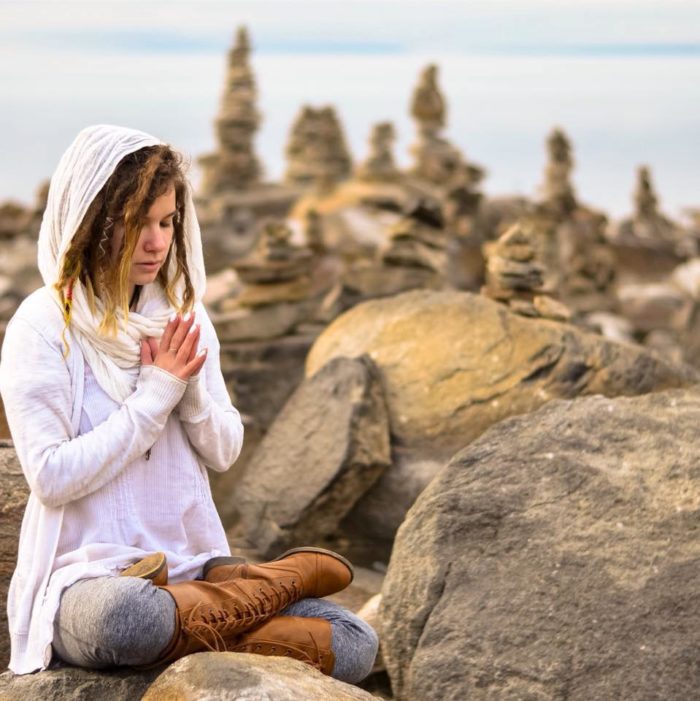 Sarah Hannala
Yoga Teacher
3 Words that Describe Your Teaching Style
Serve. Love. Purify.
Why Yoga
Yoga to fall in love; to fall in love with myself, with others and the world around me and to let go of all the reasons people try to tell me not to love.
What's On Your Yoga Playlist
You'll find me flowing anywhere and everywhere between Mc Yogi, to Lana Del Rey to Pink Floyd.
Training Certificates
200hr Urban Bhakti Flow, Studio Tahoe, Truckee, Ca
200hr Hatha, Sivananda Ashram, Paradise Island, Bahamas
Who Inspires You
Swami Vishnudevananda inspires me because he loved without borders and tested the rules of society by doing so.
Favorite Thing About Tahoe
I love Tahoe because the energy is like no other, no matter how far you go, she always brings you back.