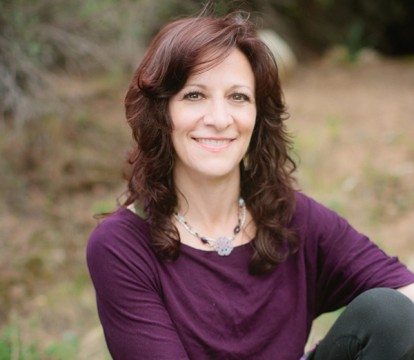 Naomi Freidus
Yoga Teacher
Naomi's classes focus on breath and movement to create a feeling of floating from one posture to the next. Working each action of the spine to create strength and flexibility is an essential part of her classes as she feels many students struggle with different issues in the neck and back. In addition, she encourages students to practice with mindfulness, accepting their mind and body as it is in the current moment to create a sense of letting go of past and future in order to experience fully being present in the here and now. She also likes to incorporate some of the ancient yoga teachings as it applies everyday life through the use of readings and sound (ie, the singing bowl or chanting ohm).
Massage Therapist
Swedish & Deep Tissue Massage
Naomi's professional background consists of several years as a special education teacher, and as a child and family therapist with a Master's degree in Clinical Social Work. in Boston, Massachusetts. After relocating to North Lake Tahoe Naomi began to explore the world of healing arts by becoming a birth doula, helping over 20 women bring their babies into the world in a peaceful and holistic way. Nearly ten years ago she found that practicing yoga brought physical, emotional and spiritual balance into her life. It naturally became another healing modality and Naomi now shares her passion for yoga teaching pre-schoolers, pregnant women, teens, and the active retired population in North Lake Tahoe. On this most recent leg of her evolution into the healing arts, massage therapy became yet another means to be of service and she is fortunate to be under the mentorship of Kristine DeBerg, owner of Lake Tahoe Body Solutions. Naomi trained at the Healing Arts Institute in Citrus Heights, California and she is eager to continue her education by specializing in deep tissue massage, Ashiatzu and more. Her dedication to her work and positive outlook on life make Naomi a welcome addition to our staff of talented massage therapists here in Lake Tahoe.