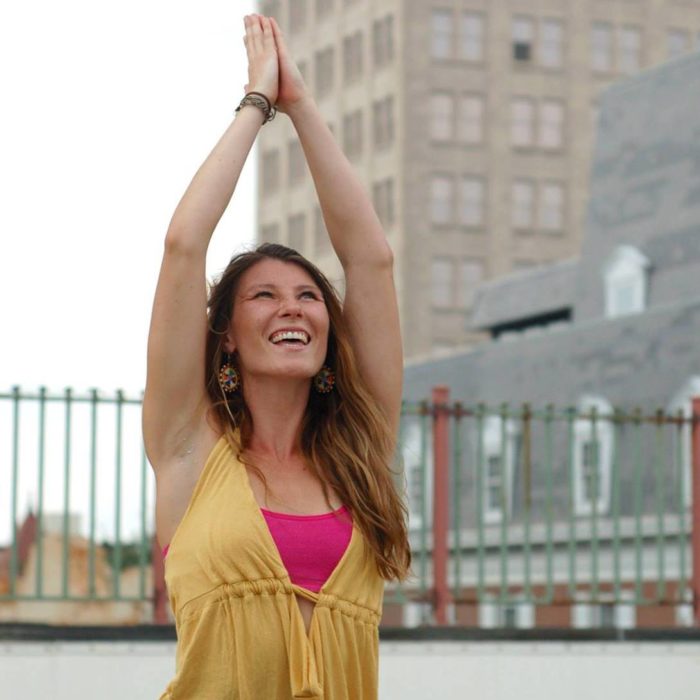 Marybeth Donahoe
Yoga Teacher
3 WORDS THAT DESCRIBE YOUR TEACHING STYLE
Fun, Flowing and Empowering
WHY YOGA?
Yoga is the gateway to a world filled with harmony and happiness.
WHAT'S ON YOUR YOGA PLAYLIST
Kirshna Das, DJ Drez, Edward Sharpe and the Magnetic Zeros
TRAINING CERTIFICATIONS
200 HR in Power Vinyasa – Kenya, Africa
200 HR in Vinyasa – Lancaster, PA
Continuing Education Certificate in Yin – Reno, NV
WHO INSPIRES YOU
My nana, she started practicing yoga at the age of 40, now at 80 she owes her health to the practice. She inspires me to be the best version of myself at all times and to see good in all things.
FAVORITE THING ABOUT TAHOE
The pure abundance of beauty. I have traveled and lived in many different places, from Australia to New York. I find that Tahoe is so unique. It is grounding, yet freeing. The people here are amazing. The community welcomed me in like family, always in support of one another. I am so grateful to be a part of that community and to call Tahoe home.