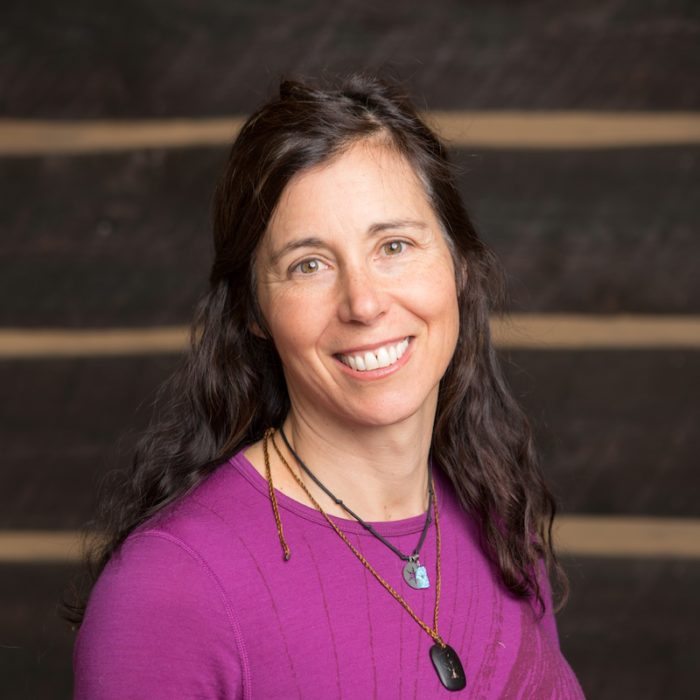 Liesbet Bickett
Sacred Massage, Raindrop Therapy & Relationship Coaching
Liesbet Bickett has been in the business of health and wellness for almost 20 years. She began her career as a massage therapist in 1998 after the death of her father. It was three years of caring for her father while he lived with colon cancer that Liesbet realized the importance of body, mind, soul work for all who are healing into life. Liesbet's studies in the wellness profession have taken her through work as a massage therapist for professional and amateur athletes, a personal trainer, a fitness boot camp owner, a Crossfit gym owner, a Nutritional Therapy Consultant, and a Professional Life Coach. Most recently Liesbet has focused her work on coaching Compassionate Communication to individuals, couples and community organizations, using her knowledge and skills to support strong relationships and meaningful connections for her clients. She now is working on her MS in Restorative Practices.
Liesbet is combining the wellness practices she has studied and developed over the last years to create a unique healing experience. Using her massage skills of working with the body, her coaching skills of working with the human mind, and the sacred and soulful skills of Reiki combined with Compassionate Communication Liesbet creates an experience on the table which is like no other.
As you can see from her varied educational background Liesbet brings a unique skill set to the table.
1988 BA in Earth Sciences for UC Berkeley
1998 Certified Massage Therapist McKinnon Institute, Oakland
2000 Certified Personal Trainer, National Association for Sports Medicine
2002 Active Release Technique Full Body Certification
2007 Level 1 Certified CrossFit Trainer
2010 Professional Health and Wellness Life Coach Certification, Wellcoaches Inc.
2014 Certified Nutritional Therapist, Nutritional Therapy Association.
2016-forward In process MS in Restorative Practices, International Institute for Restorative Practices.
You can also find Liesbet every week at For Goodness Sake in Truckee where she leads a free Compassionate Communication Practice circle for the community and on Facebook in her Compassionate Tahoe group, and her Facebook Page Fierce Love and Sacred Connections.
SACRED CONNECTIONS