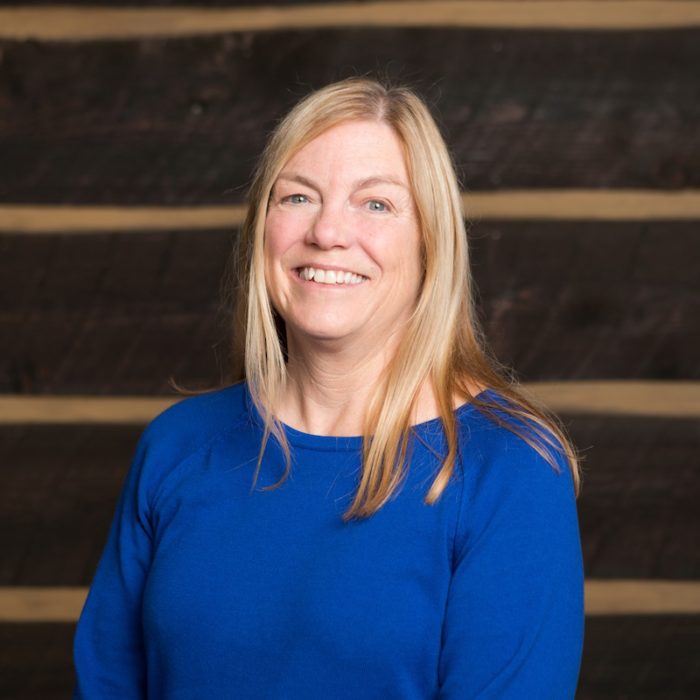 Bonnie Flynn
Pilates Instructor
3 WORDS THAT DESCRIBE YOUR TEACHING STYLE
Traditional, Fluid, Complete
Why Pilates
Pilates changed my life by helping me to heal my body after an automobile accident, this inspired me to help others heal through the practice of pilates.
Training Certifications
Pilates Coach Certification
Who Inspires You
I am inspired by my mother, Sally, who always lived her life with grace.
Favorite Thing About Tahoe
The beauty of Tahoe is not just in the majestic scenery but in the wonderful people who live here.