SANC·TU·AR·Y –
a place or refuge, asylum
Welcome to The Sanctuary – a wellness center located in the beautiful and serene North Lake Tahoe area in Kings Beach. Our vision is to provide a space for people to come together, connect, heal, unwind and rebuild. We offer a full range of services and experiences including therapeutic massage, yoga, Pilates, acupuncture, counseling services, workshops and more. This is your place of refuge. This is your sanctuary.
"Remember the entrance door to the sanctuary is inside you"
– Rumi –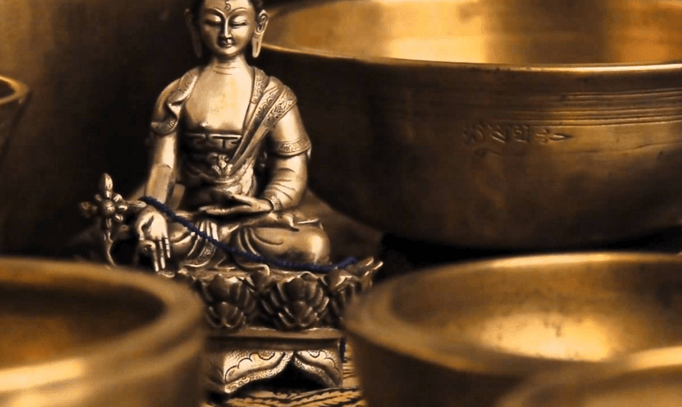 YOGA & SOUND WORKSHOP
Gentle Yoga & Sound Healing
Friday, Sept 15th  | 7-9pm | $25
Join us again for another beautiful evening of healing in this popular 2-hour workshop hosted by Sarah Hannala and Emily Weer. Gentle yoga incorporates relaxing and comfortable postures to bring restoration to the physical body, fascia tissue release, and calmness to the mind. The waves of vibrational sound has been proven to be anti-spasmodic and muscle relaxing. It also increases blood flow, lowers blood pressure and reduces stress and anxiety. All levels welcome!
This workshop sells out quickly, so we highly recommend early sign ups.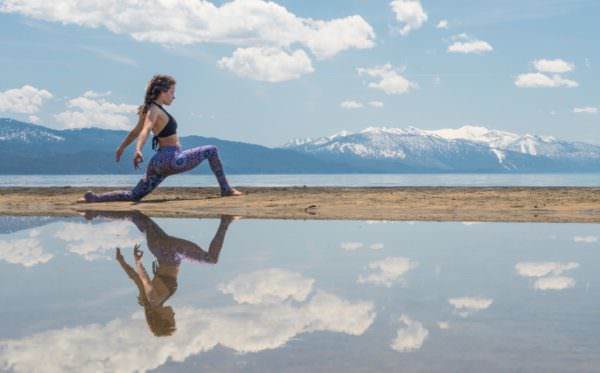 YOGA &  SOUND WORKSHOP
Saturday, October 14th  | 9:30-11:00am | $25
Music, Yoga, Magic! Join Sarah Hannala and Kevin Paris for an unforgettable Yoga & Live Music class. Sarah will guide us through a deep & soulful 90-minute practice while Kevin serenades us with live music & the healing power of sound. Science has shown that yoga, music and human connection can shift our physiology in powerful ways that restore harmony, reduce stress, stimulate our parasympathetic nervous system, boost endorphins and facilitate healing. It's practically magic. All you have to do is show up. We can't wait to see you for another amazing evening at The Sanctuary!
All Levels welcome. Space is limited, so sign up early!
Sign Up